Private Counselling Confidential Member of BACP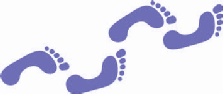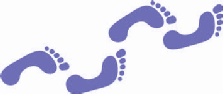 I will walk you step by step along your journey to a brighter future
About Nicola

I am a counsellor, psychotherapist and hypnotherapist based in Tickhill, Doncaster. I offer a confidential service in a private, professional and safe environment. I use a person centred and integrative approach (drawing on a number of different practices to tailor something that best fits you) where I will help you explore your feelings and issues eventually moving to a point where together we can identify ways to help you move forward.
No One Can Make You Feel Inferior Without Your Consent
Contact: Nicola
07740322099
Surgery: Doncaster
I decided to train as a counsellor due to my genuine interest in others and from my desire to make a positive and meaningful contribution to the lives of those experiencing distress. My previous career in human resources management was also due to my interest in people. This job has helped me to understand and assist clients who bring work related issues to counselling. I hold a 3 year advanced professional diploma in psychotheraputic counselling and a diploma in hypnotherapy. I am trained in mindfulness and use this where appropriate in counselling with the clients wishes and consent.
I am a member of BACP (The British Association for Counselling and Psychotherapy), the National Counselling Society and the National Hypnotherapy Society.
During COVID-19 I will be available for video and telephone counselling.
PLEASE CONTACT ME ON:
07740322099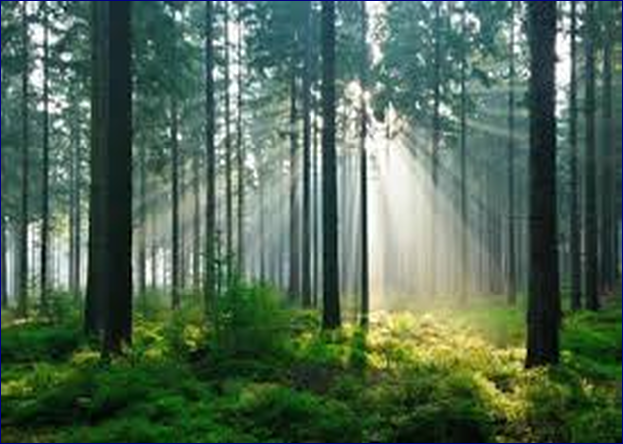 Many people, of all ages, consider counselling for a variety of reasons; it could be due to depression, bereavement, anxiety, relationship difficulties, family issues, low self-esteem, mental health problems or any number of other issues.
OR maybe you just want someone to talk to, who is understanding and non judgemental.
My role is to listen and help you at this point in your life's pathway. Together we can work towards a better situation and you can learn to make the right decisions for yourself now and in the future….

How Can Hypnotherapy Help You

How Can Counselling Help You
Hypnosis is a state of profound relaxation that you allow yourself to enter. You remain completely in control and you can choose to come out of hypnosis at any time. During hypnosis you remain aware throughout the whole session. You are able to hear, talk and remember.
How would you feel if you realized that you have been in hypnosis many times? That each of us is in the hypnotic state at least twice every day. Hypnosis is that natural, day-dreaming-like state between waking and sleep. In this relaxed state, you can learn very quickly; which is why you can experience such benefits from hypnotherapy….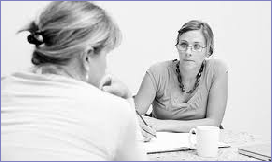 The quickest and easiest way to request a call back is by text.
Please supply the following information and I will get back to you ASAP.