Private Counselling Confidential Member of BACP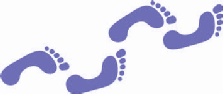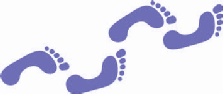 I will walk you step by step along your journey to a brighter future
About Nicola

I am a counsellor, psychotherapist and hypnotherapist based in Tickhill, Doncaster. I offer a confidential service in a private, professional and safe environment. I use a person centred and integrative approach (drawing on a number of different practices to tailor something that best fits you) where I will help you explore your feelings and issues eventually moving to a point where together we can identify ways to help you move forward.
No One Can Make You Feel Inferior Without Your Consent
Contact: Nicola
07740322099
Surgery: Doncaster
I decided to train as a counsellor due to my genuine interest in others and from my desire to make a positive and meaningful contribution to the lives of those experiencing distress. My previous career in human resources management was also due to my interest in people. This job has helped me to understand and assist clients who bring work related issues to counselling. I hold a 3 year advanced professional diploma in psychotheraputic counselling and a diploma in hypnotherapy. I am trained in mindfulness and use this where appropriate in counselling with the clients wishes and consent.
I am a member of BACP (The British Association for Counselling and Psychotherapy), the National Counselling Society and the National Hypnotherapy Society.
During COVID-19 I will be available for video and telephone counselling.
PLEASE CONTACT ME ON:
07740322099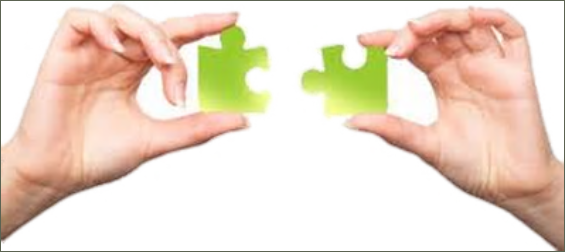 How Can Hypnotherapy Help You
Hypnosis is completely natural and safe. It is nothing like stage hypnosis which is purely for entertainment purposes.
So what actually Happens?
I use my voice and visualisation to gently guide you into a deep state of relaxation. Your body will become completely relaxed and your mind calm.
It is during this period of deep relaxation that it is possible to work with the subconscious mind for the benefit of the client by giving powerful positive suggestions.
The areas that hypnosis can help are:
Stress reduction

Phobias

Habits

Stopping smoking

Improving self esteem

Sleep

Anxiety

Panic attacks

Exam nerves

Weight loss
People choose to have therapy because they are experiencing difficulties or distress in their lives.
It may include talking about life events (past and present), relationships, feelings and emotions and patterns of behaviour. It is a safe, confidential space for you and me to explore the issues you have brought, and to help you find ways of coping.
My experience includes working with issues such as:
Anxiety

Panic attacks

Depression

Bereavement,

Self-harm
Low self- esteem

Low confidence

Relationship difficulties

Stress

Abuse

(sexual,emotional,physical)

Anger management

Self defeating behaviours

Work problems

How Can Counselling Help You
How could Counselling help me?
As a Counsellor I can provide assistance with emotional, family and work difficulties. As I am outside of your social networks its easier to discuss and explore feelings and anxieties. Counselling takes place within a safe, private, confidential, environment. I will listen and may engage in discussion to assist you work through matters and concerns. Counselling may provide an opportunity to examine problems, worries and concerns and through careful consideration of thoughts and feelings help you find a workable solution.
Is your service confidential?
Yes - Counselling and Psychotherapy are completely private and confidential. A professional requirement is that clinical supervision of casework takes place at least once a month (also completely confidential). On very rare occasions, when the safety of clients and particularly infants could be at risk, it may be necessary, after discussion with the client, to break confidentiality. I adhere to the B.A.C.P. "Ethical framework for Good Practice in Counselling and Psychotherapy".
How long is a Counselling session and how many will I need?
Sessions are around an hour in duration. An initial client consultation is offered allowing an assessment to be made of difficulties and concerns to see how I may be of assistance. The number of sessions depend upon your requirements. In order to ensure you are benefiting from Counselling we regularly review your progress.
What fees do you charge?
Eor individual sessions - £40. For groups and organisations, fees are by arrangement. Please contact me for details.